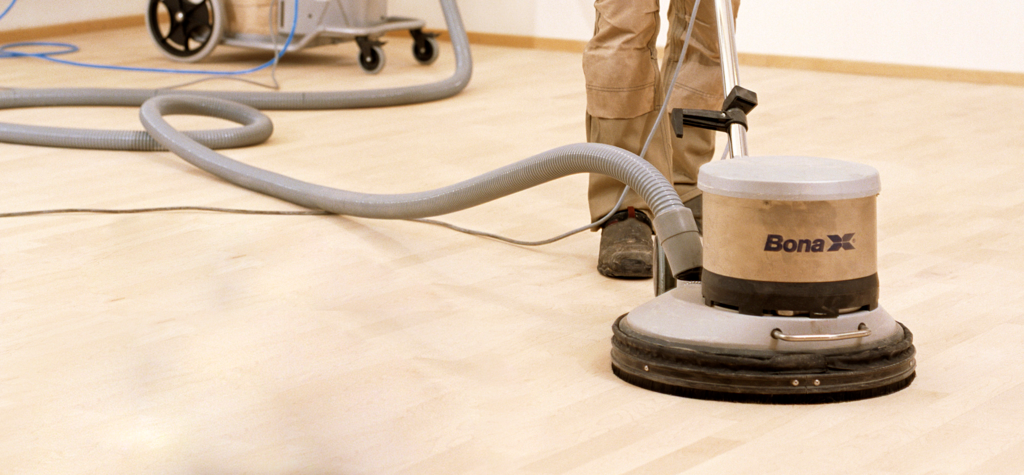 HOW IT WORKS
Have you got one or two good ideas for restoring your Wimbledon wooden flooring SW19? Is the vision there but you don't know how to start turning it into a reality? Don't worry – the Wimbledon floor sanding and finishing team are your one-stop-shop for every conceivable wood floor treatment. We'll begin with help and advice, inspect your flooring for free and give you a quote for the project. Here's a brief guide to how the whole thing works. Just give us a call if you need more information.
FREE INSPECTION AND NO-OBLIGATION QUOTE
You can call us at our Wimbledon offices and speak to a friendly advisor to chat about ideas and book your free on-site assessment. There's absolutely no obligation to take us up on it, but you'll get a much better idea of what's involved in any restoration of a wooden floor.​
As you wait for our assessor to come, try reading through some Testimonials to see what other customers think of us, and explore the Gallery for some ideas of how to transform your own flooring.
The assessor will check your floor for damage and also discuss with you that you want done with it. You'll get lots of feedback about what's possible and most appropriate, drawing on our 20 years in the business. When we've decided on a suitable work plan you'll be given a quote that is fixed and will not change –guaranteed.
GETTING THE JOB DONE
When our Wimbledon floor sanding team arrives they'll have to repair the floor first of all. Then they'll use dust-retaining sanding equipment to strip away the dirty top layers and achieve a smooth, clean surface. This will all take one day. On the second day they'll apply an eco-friendly finish and give you your free sanding kit to help take care of it.​
That's it in a nutshell, so contact the Wimbledon floor sanding experts today. We'll book you in for your free on-site assessment and decide on the best course of treatment for your jaded wooden flooring to bring it bursting back to life.