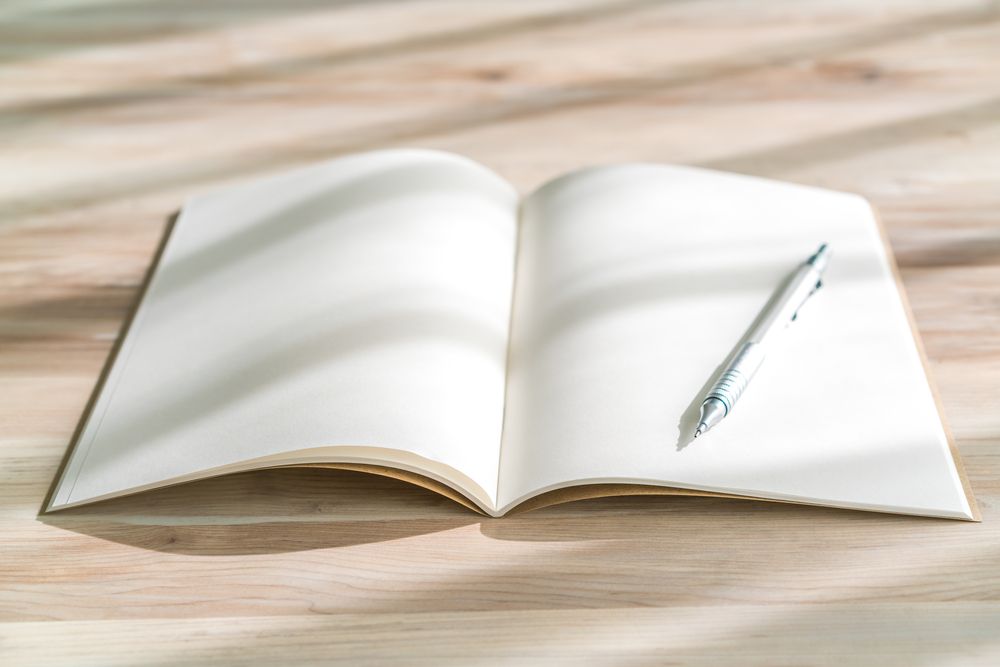 OUR STORY
​Is the Wimbledon floor sanding SW19 and renovation company a new kid on the block? Far from it! We started out as a small family-run enterprise 20 years ago, which makes us one of the oldest. We wanted to give businesses and homeowners in Wimbledon a good, affordable floor renovation service to meet all their timber flooring needs. We quickly went from strength to strength as word spread that we did just what we said, and today we're the premier floor sanding company in Wimbledon.
THE SPIRIT OF NATURAL WOOD
We've always been intent on releasing the spirit that lies at the heart of all hardwood flooring. Every member of the Wimbledon floor sanding team is dedicated to bringing out each floor's natural beauty through a combination of passion, commitment, experience, expertise and the use of cutting-edge tools. Whether it's a small patch of parquet that needs sprucing back into shape or a full floor renovation, we do our very best to bring out its full potential, and each floor requires a slightly different approach.​
A RUNNING DIALOGUE
We don't come charging into your home and make you stand back while we, the experts, get on with the job. We have a running dialogue with you from the outset, finding out exactly what you want and explaining and consulting at every step along the way to a floor that pleases both of us. You'll have a fairly good knowledge about the arcane mysteries of wood floor renovation by the time we've finished!
GREEN FINGERS
We have a particular responsibility for the environment because of our use of chemical products such as varnishes, stains, lacquers and other materials. Rest assured that all of our finishes are completely eco-friendly and even hypoallergenic – if you have an allergy of some description then you'll be better off with us renovating your flooring.
PASSIONATE COMMITMENT
Check out some customer Testimonials and you'll see that our clear passion for the work we do is frequently mentioned as one of the reasons why people choose us.
It's easy to contact us and book a free, no-obligation site assessment and quote.